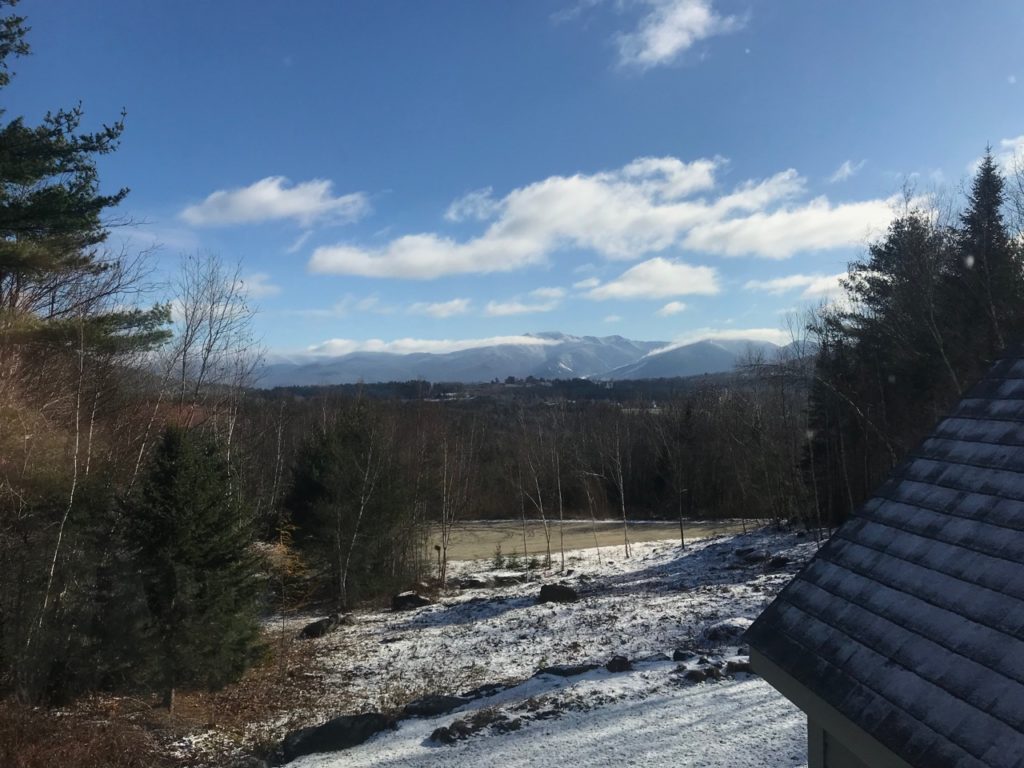 The North Country is now in full on winter mode!  The daytime temps are in the 20's-30's and the peaks are all covered in snow!
This past weekend we had some light flurries on Saturday.  The boys got to pick out their own shovels at Lowe's and had a blast playing in the dusting.  We can't wait to create our sledding run in the front yard.
Unfortunately there's a chance I won't be able to put in the hockey rink if the ground is alreadyfrozen solid.  I'm going to attempt it anyways this weekend.   Note to self to install this in October next year!
In other news I purchased a Thule Roof Box at Rack Attack in Natick.  Great store.  These boxes are expensive but will allow us to transport all of our ski gear to and from the lodge each week, and protect them from the elements.
This upcoming weekend we are going skiing at Bretton Woods w/ the Holman's.  Everyone is excited for our first weekend at the slopes of the season!