This weekend we ended the Ski season.  Since all other mountains are closed, we headed to Wildcat.  They had just received a ton of fresh snow and were 100% open.  Tuckermans got 1.5 feet.  The skiing was great, with temps in the mid 40's.  After skiing all day we went to Moat Mountain Brewery for dinner.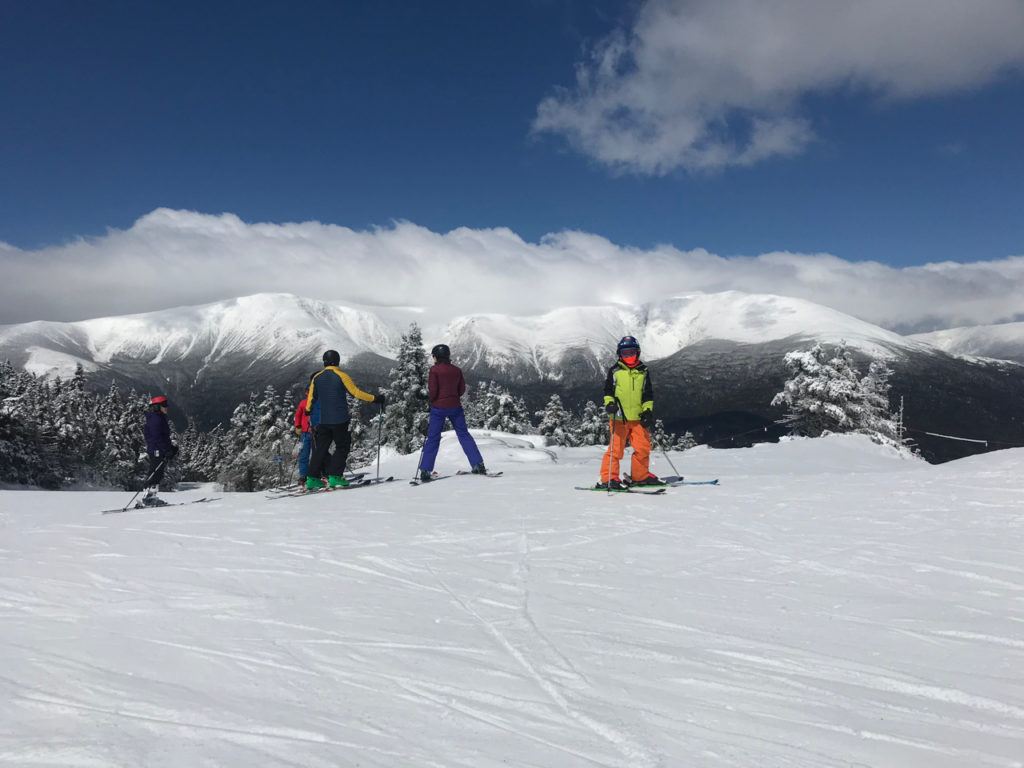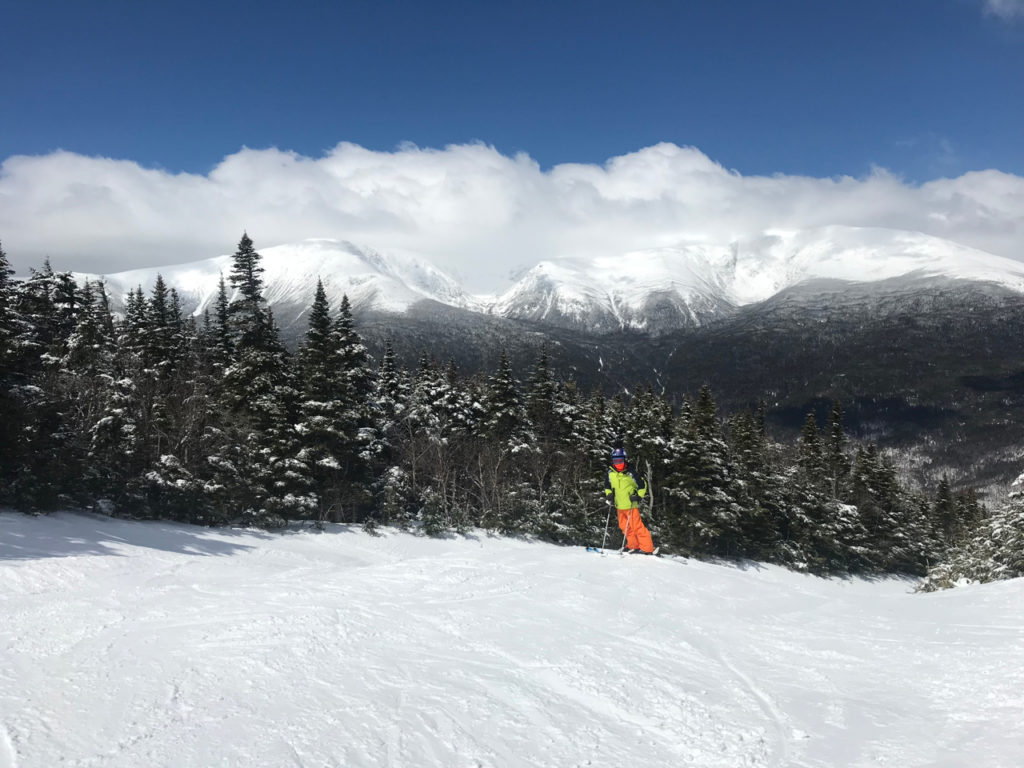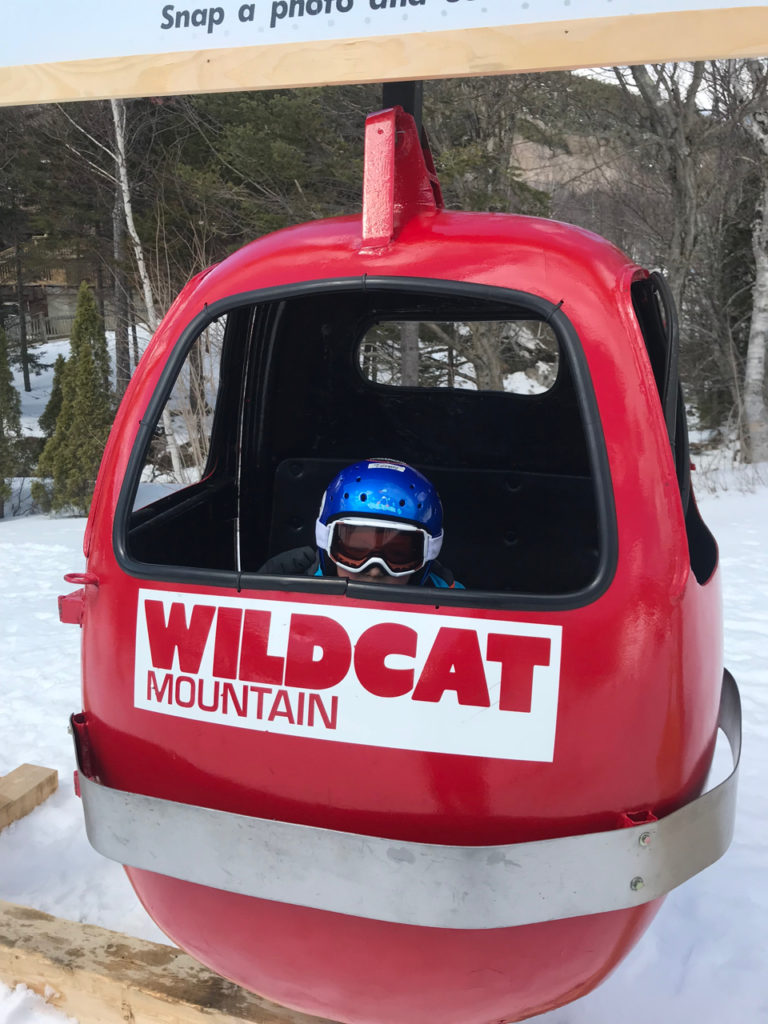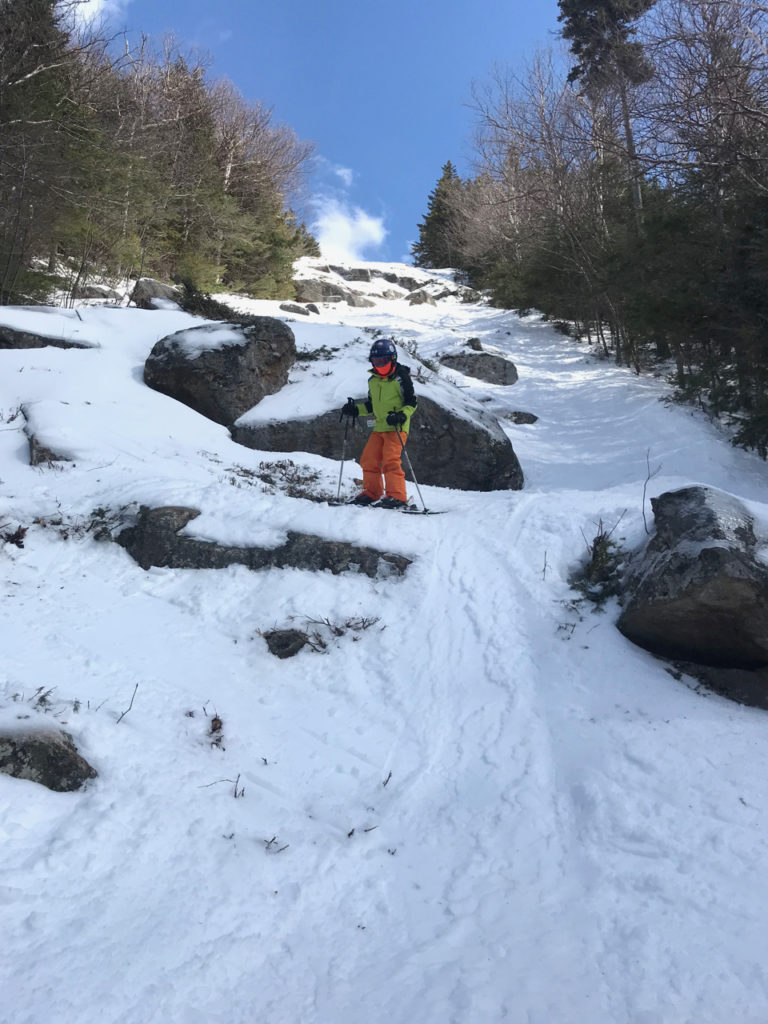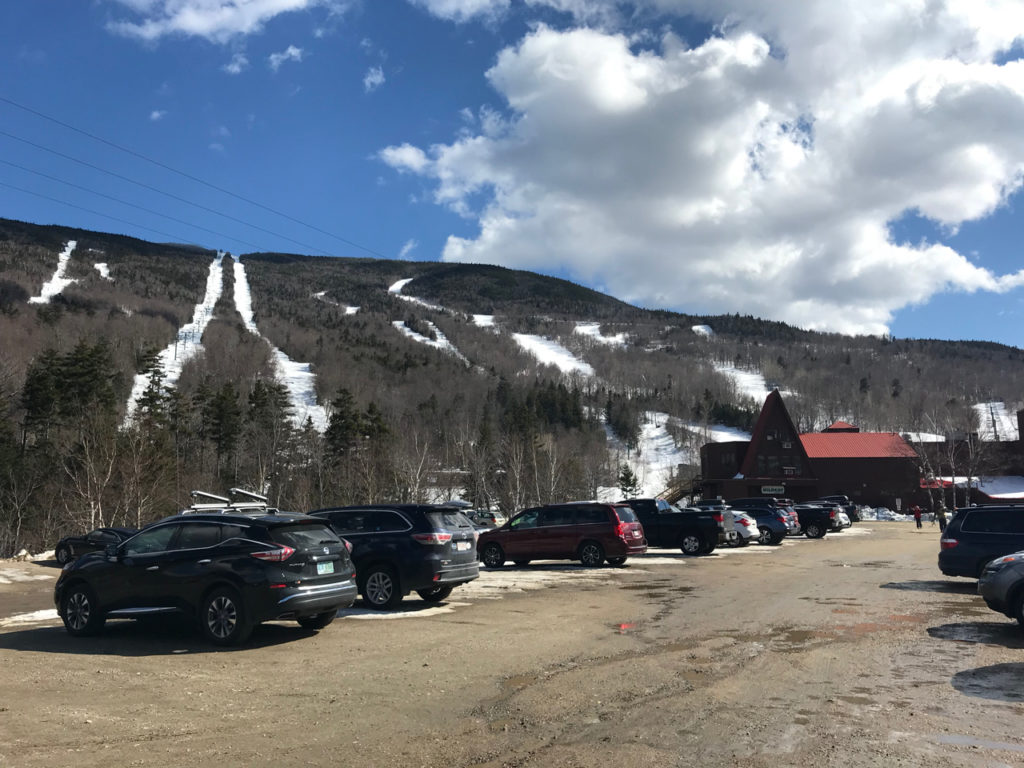 The previous weekend we went to Cannon both days for their last weekend.  On Saturday we watched the splash pond, which the kids got a big kick out of.  On Sunday the conditions were horrible after an ice event, so we skied to lunch and then went back to the lodge.
Overall the boys skied 47 days this year, must be a new record!   We are looking forward to bringing out the hiking boots and playing in the mountains this spring!