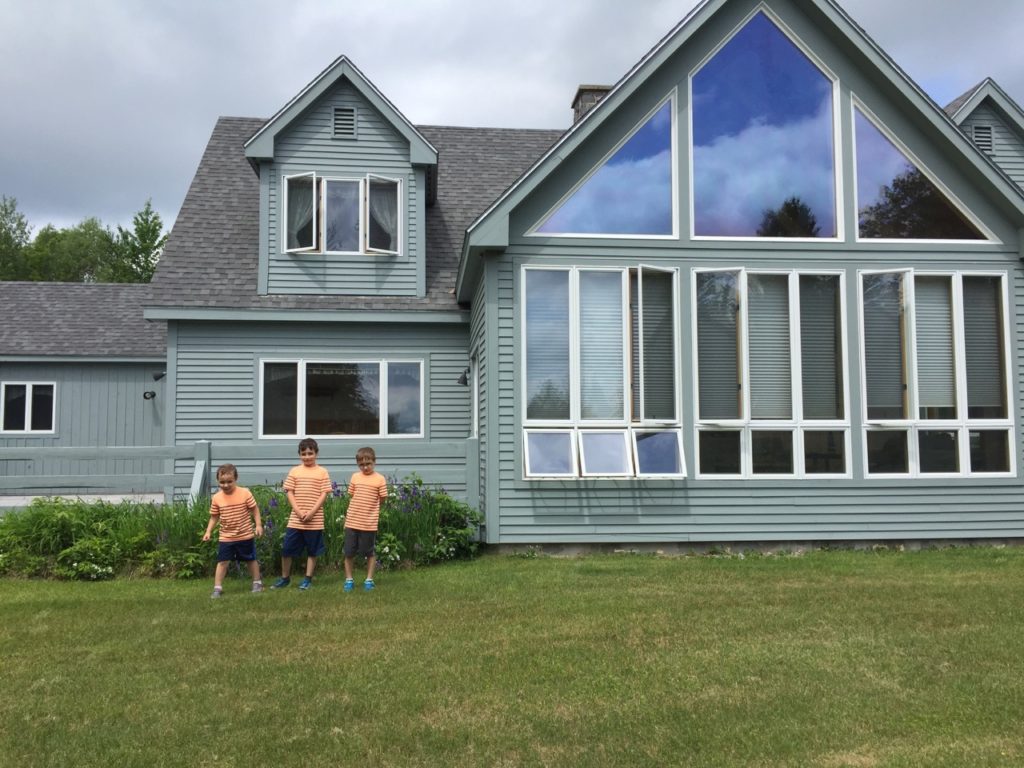 The Lodge is our family's vacation home in the White Mountains of New Hampshire.  The house is right on the Sugar Hill / Lisbon border, just north of Franconia Notch.
We purchased this house in June 2017, with the goal of creating some great memories with our 3 boys and our friends+family.
This website is a blog intended to capture some of these memories.
You can contact me at:   dave@daveweatherwax.com